About Crow's Nest RV Resort
Crow's Nest RV Resort is a full-hookup RV park and campground located less than 30 minutes from downtown Des Moines. We have a passion for the outdoors and want to share the ability to enjoy nature with each and every one of our visitors. With rolling hills and a stream running through the center of our resort, Crow's Nest has the look and feel of a countryside escape with all the amenities you need for a relaxing stay. Enjoy full-hookup sites with grilling, running water, electricity plugins and free wifi. Plus, we have a multitude of activities throughout the year for all our guests to participate in. Our season on April 1 - Oct 31.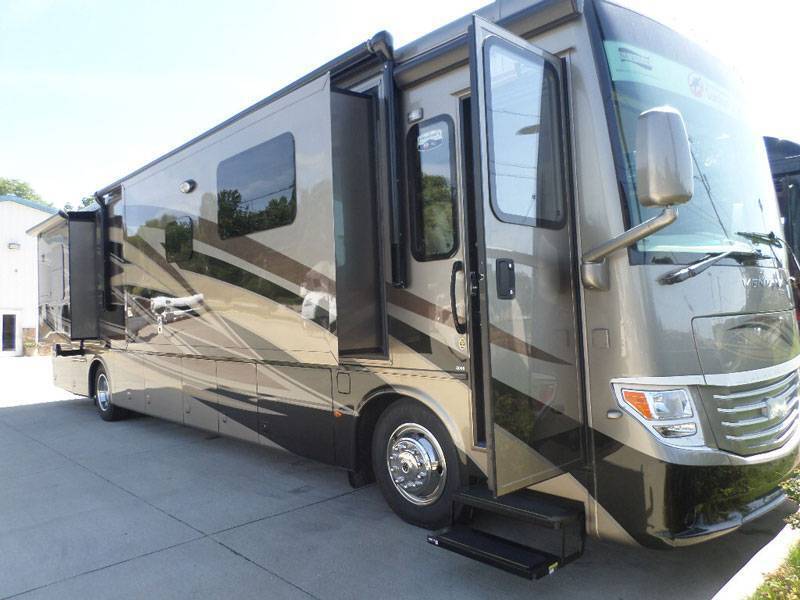 Our History
The land Crow's Nest RV Resort sits on has been in the family for years. Originally owned by Stacey Crow's grandparents who purchased the land in 1960, the land Crow's Nest sits on was used as a small hobby farm where they raised cows, sheep, and horses. When they passed away, their granddaughter Stacey inherited the land and instantly recognized its potential as a campground. Also avid campers, Stacey and her son Ryan have been working for years to turn the land into a place where families can come together and enjoy the outdoors. The opening of Crow's Nest RV Resort has made that dream into a reality!
Whether you're looking for a relaxing getaway to spend time with family, or simply a quiet place to park your RV, Crow's Nest RV Resort offers exactly what you need for a comfortable and enjoyable stay.